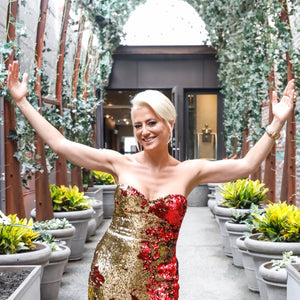 Send your request to jaminjamming@gmail.com   Dmedley123@Gmail.com
Please fill in the form and we will email you your message in 24-48 hrs.
This video is for:

Pronoun:

What's the occasion?

My instructions for Dorinda Medley are (270 words 1 min video):
If it's a promotional video there 25% surcharge 
A video will be send to you in 48 hrs.